Marketing agency Advance Azerbaijan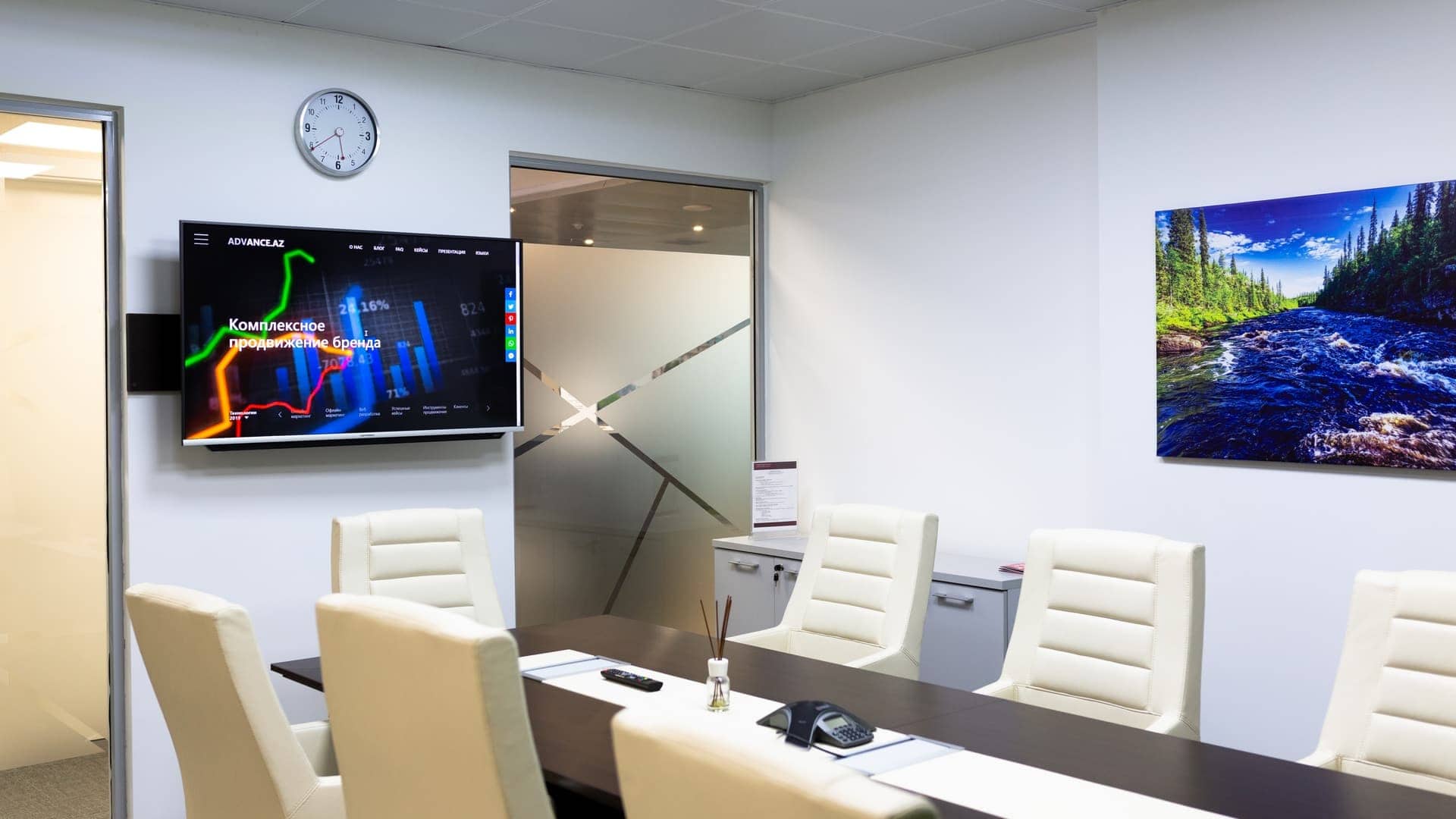 Advance. Az is a full-cycle marketing strategy company for brand promotion and development. We work in three areas: marketing, creativity, and technology.
We create corporate websites, online stores, and information portals, develop a strategy for promoting your business online, choose effective communication channels, and conduct advertising and PR campaigns (both online and offline), as well as advise and provide any kind of services to support your Internet project.
The services of our agency are unique and not found in the arsenal of other marketing agencies. Our team develops unique content (including the organization of photography and the creation of exclusive videos) and provides services for advertising on the Internet, social networks, Mass media, TV, radio, and other communication channels. We create and bring to a specific result.
Our team consists of highly qualified specialists who, in addition to professional qualities, also have creative thinking.
We have a transparent budget and we give guarantees for the fulfillment of all tasks set by the client on time. We are responsible and dedicated. By entrusting your project to our agency, you can be sure that your target audience will know about your company (brand, service). We dive deeply into the business of our clients and look at each project from the perspective of its owner, which means we guarantee a return on investment.