Website technical support is a set of measures to ensure the smooth operation of a web resource, server security, data archiving, and further development.
Full server administration and monitoring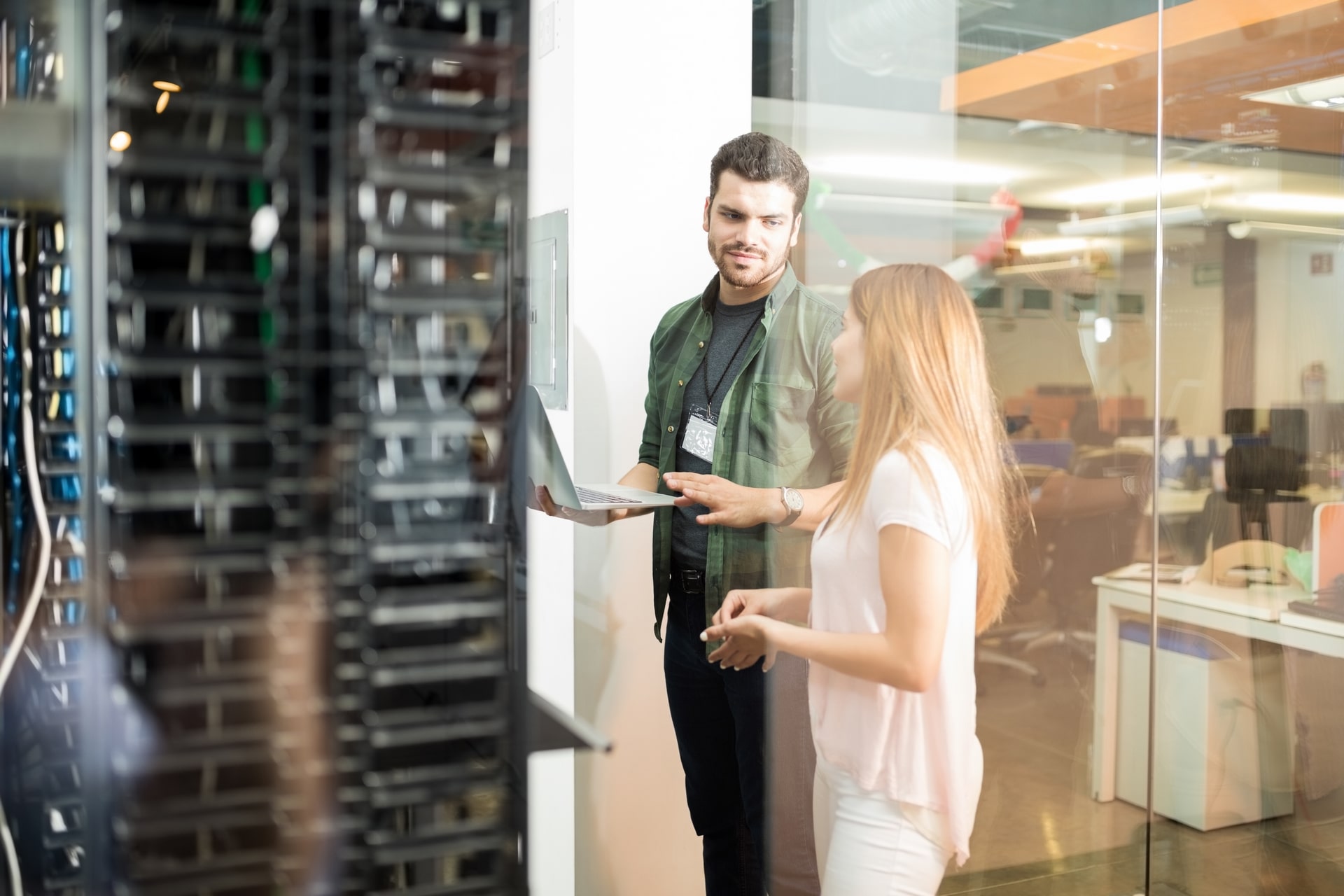 Selection, installation, and configuration of the operating system.
Installation and configuration of any additional software (any virtualization systems, clustering, and specialized software)
Creation and configuration of mail accounts, FTP / SSH.
Sharing access to different data for different users.
Full daily backup of the client's projects to a remote server and restoring data from the backup at the client's request.
Every minute monitoring of server availability and load, the performance of individual services, disk arrays, as well as client sites.
Weekly software and OS updates on the server.
Setting up and optimizing the work of MySQL / Nginx / Apache, etc. individually for each project (of any complexity).
Basic assistance in protecting against DDoS attacks using the server itself.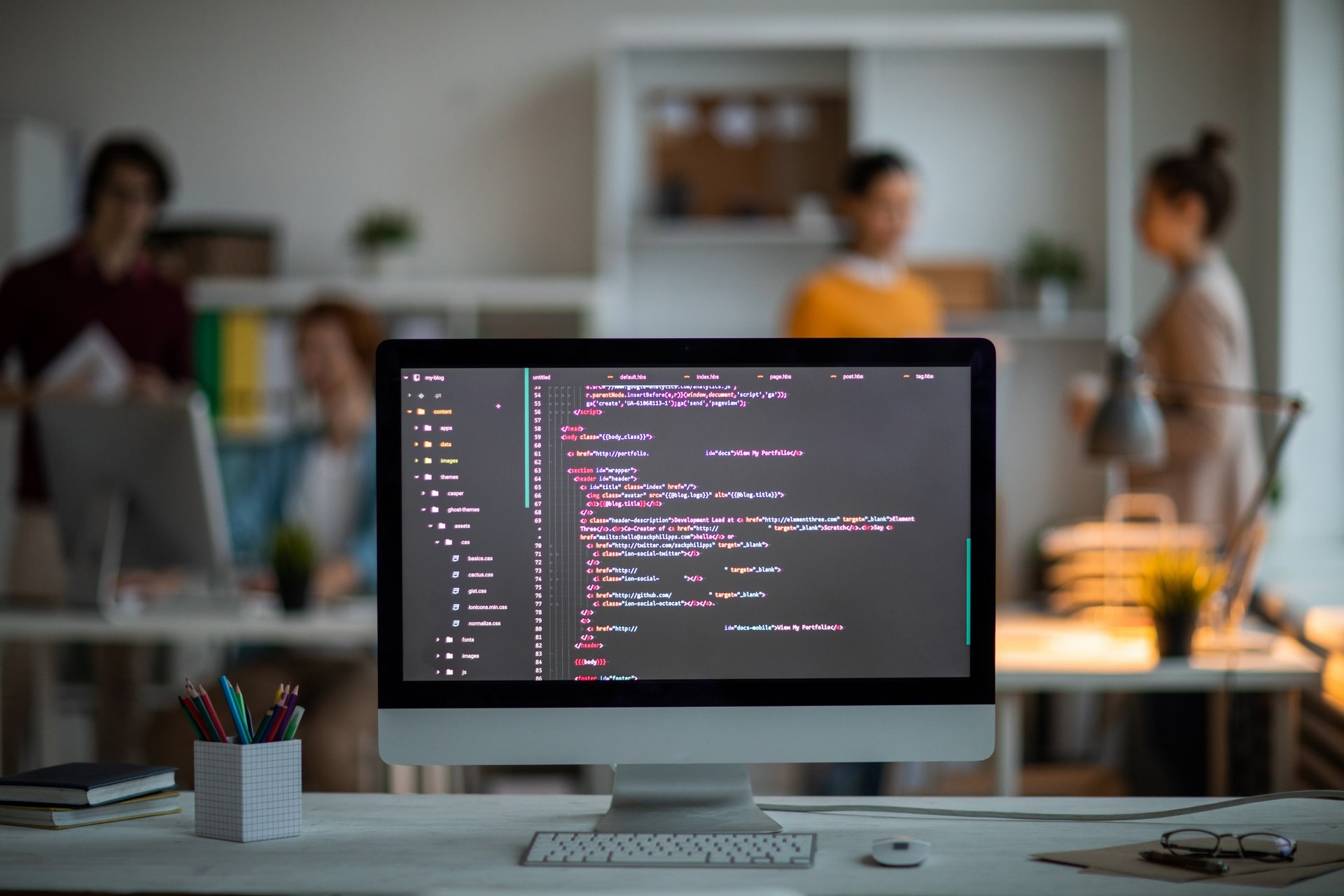 Website Administration
Operational consulting
Layout edits
Troubleshooting
Optimization
Software Update
Additionally
Development of modules
Integration
Goals:
Brand recognition
Conversion increase
Increase in sales