Copywriting is a textual solution to commercial problems, so the main purpose of copywriting is to make money (or to achieve a noticeable effect). There is an opinion that a copywriter is a person who writes an article based on the content of the exchange. In fact, the copywriter receives money, not for the number of characters in the text, but the solution of the problem. Therefore, two lines of an experienced copywriter can cost hundreds of dollars. Copywriters do not engage in rating (making the original text unique). They create unique texts themselves.
Types of copywriting:
Direct response copywriting - texts created to motivate the reader to buy a product now or at the moment (immediately) or to use any service;
Image copywriting is texts created to form and strengthen the image of any brand, service, company, or person in the minds of consumers.
SEO-copywriting - this is a special technique for creating and editing texts for websites. Thus, the sole purpose of creating promotional texts is not only to provide information to the user but also to promote the site in search engines.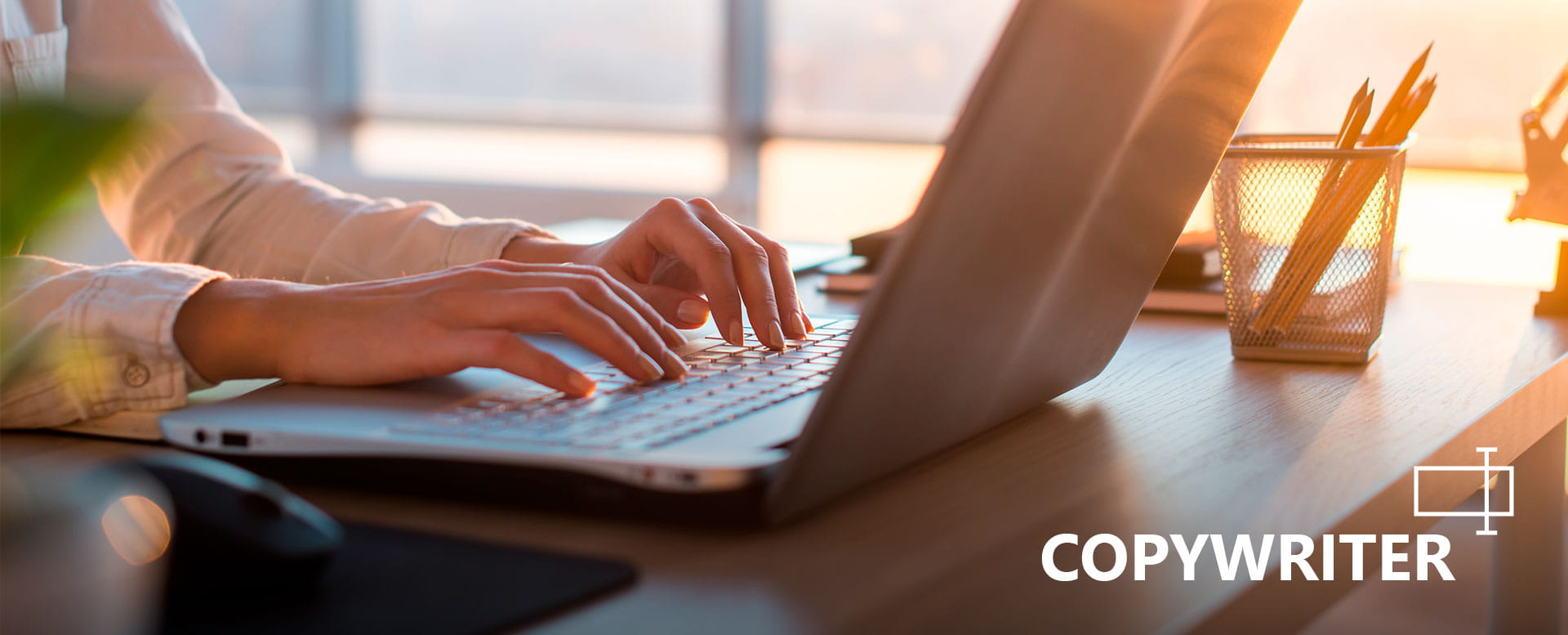 Copywriting is a complex process. It is a marketing activity that studies the company's activities, unique commercial offers, and services, identification of the target audience, selection and analysis of thematic literature for writing unique and interesting advertising and informational material.
Our agency provides you with experienced copywriting services that create unique texts on any difficulty and any topic.
Goals:
Brand recognition
Conversion increase
Increase in sales