A press release is an informational message of a company or institution intended for the media and containing potentially interesting news to the public. This can be a message about an event (accomplished or upcoming), an event, information about the achievement of a particular company, the company's entry into a new market, information about a new collaboration or the progress of a project, and so on.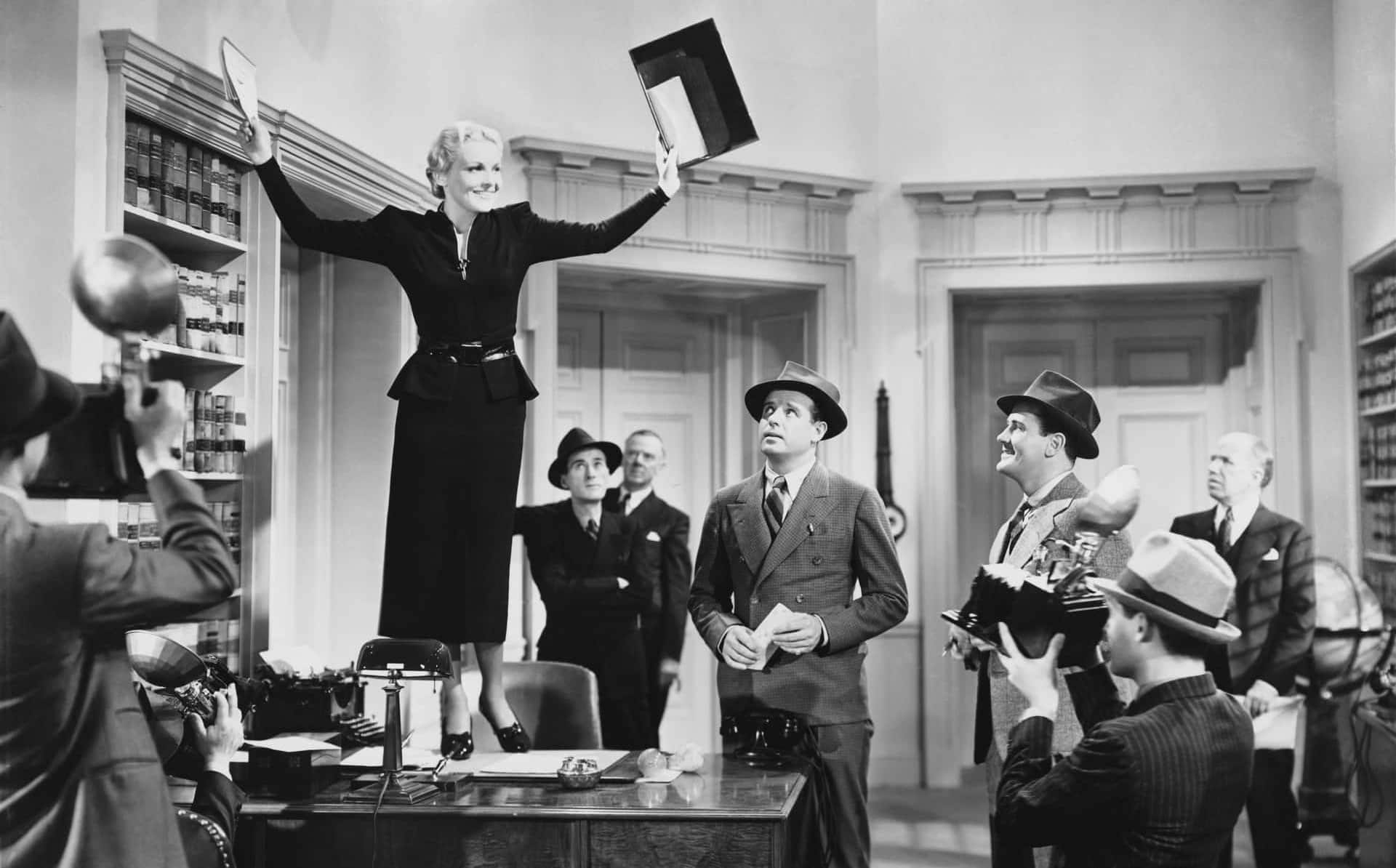 The main requirement for a press release is the presence of an informational occasion and the importance of information for a wide range of readers.
In a press release, the title and lead (the first paragraph of the text) are especially important. The headline should be informative, and the lead should contain answers to the questions "What? Who? Where? When? Why? Why?". The text of the press release should disclose in detail the informational occasion, preferably contain comments from specialists and experts, information about the company, and contact information. The press release should not contain fiction, slogans, emotional statements, appeals, and so on.
In other words, a press release is an abbreviated piece of information that arouses interest in the main event, that is, a reason for information. A well-written press release will motivate potential readers to look for additional information about the event in the future and attend (if it hasn't already), as well as the company or event referred to in the press release.
Our agency will help you to prepare informative and readable press releases, regardless of your field of activity.
Goals:
Brand recognition
Conversion increase
Increase in sales