E-mail newsletters are bulk sending of letters by e-mail. These can be messages about promotions, sales, news, as well as educational materials: news, articles, webinars. In a word, something like a newspaper or magazine, by subscribing to which you will receive their issues by e-mail. That is, the user himself expresses a desire to receive this news, while at any time having the opportunity to unsubscribe from the newsletter. And it's important to ensure that people who have already expressed interest in your brand or content stay with you for a long time.
Many people often confuse e-mail newsletters with spam, but they are strikingly different. In the case of e-mail newsletters, letters are sent to those who voluntarily subscribed to them. Spam, on the other hand, is sent to those who have not given such consent, therefore it only irritates the recipients. It also doesn't help the sender of spam, besides, the system usually filters such messages.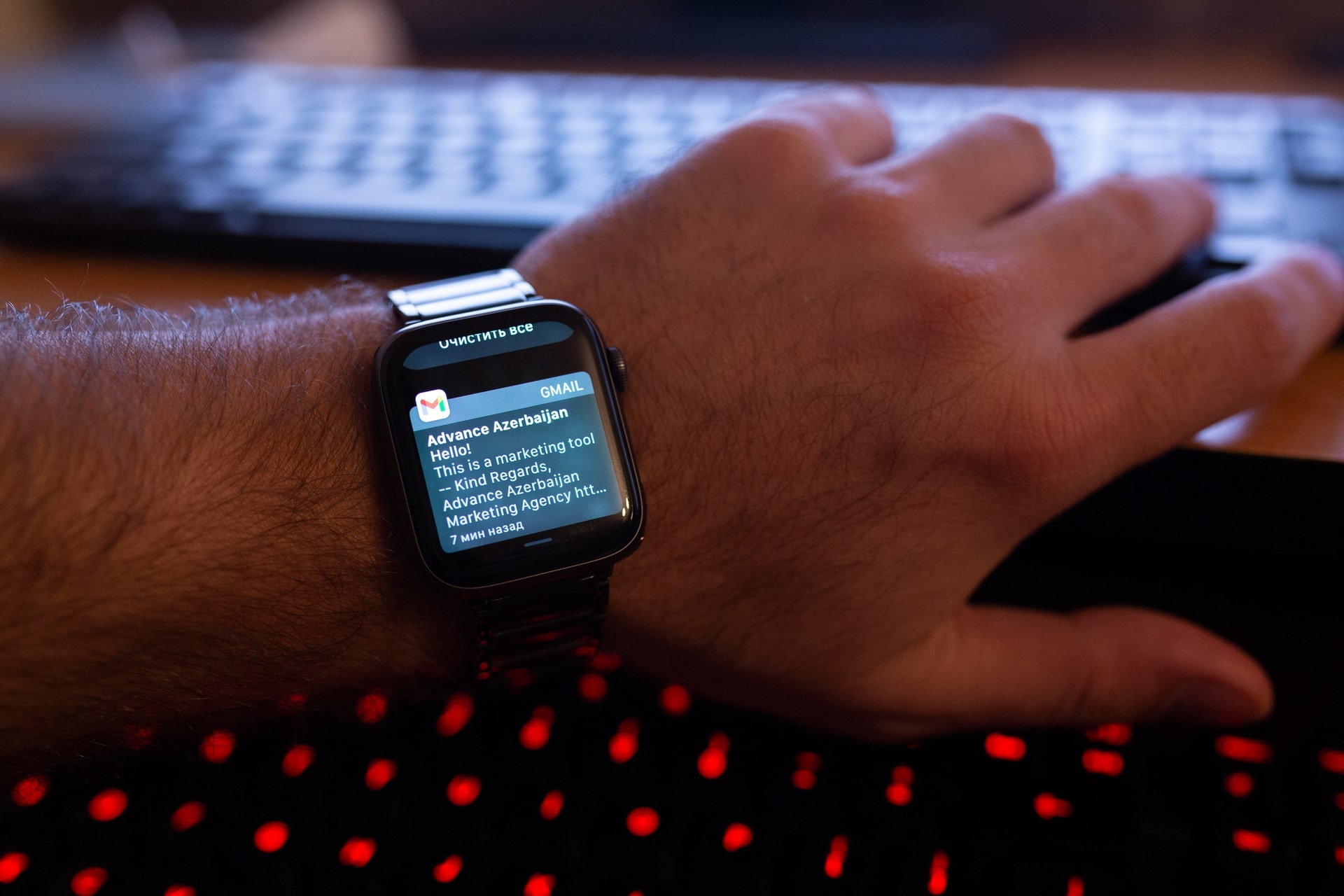 E-mail newsletters are content that is interesting to the user, an honest and completely transparent technique for attracting traffic and customers. It not only does not cause negativity but also helps to increase user interest in the brand or resource.
The effectiveness of email marketing has been confirmed by many cases, including foreign ones. According to statistics, 70% of users admit that they always open emails from their favorite companies. At the same time, 95% of mailing list subscribers find them all very useful. The conversion of email campaigns is on average 3 times higher than the conversion of social networks. At the same time, the average return on investment in e-mail marketing is about $ 44 for every dollar invested. Thus, e-mail marketing allows you to build long and lasting relationships with subscribers, which gives the business constant repeat sales, the opportunity for feedback from customers and customers for a lifetime.
As you already understood, e-mail newsletters can be an effective channel for attracting customers - that's a fact. We will prove to you that this marketing tool really works. Trust us with integrated marketing and we will help you earn the loyalty of your subscribers and, as a result, significantly increase your sales.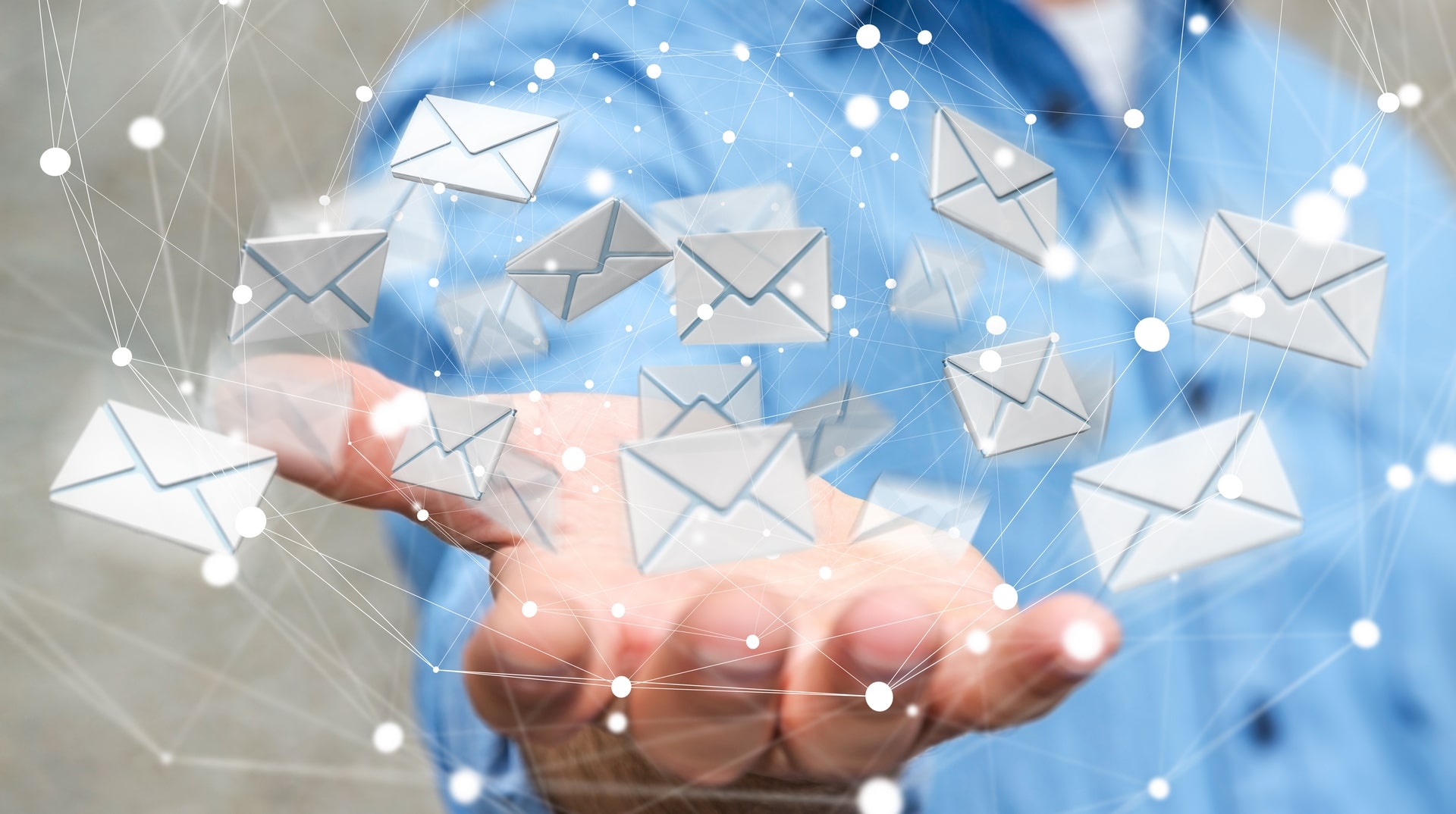 Unique email marketing services
We will develop an e-mail strategy, analyze the existing mailing list, and determine the target audience.
We will study the competitors' strategy, describe the goals of the new mailing list, determine the timing of its implementation, frequency and choose the most suitable e-mail service.
Let's create a content plan, define the format of letters.
We will create the communication style of the company.
We will develop scripts for autoresponders (letter chains).
We will build strategies for gaining new subscribers and effectively work with the existing base, weeding out uninterested users.
We will help you create a unique letter template and adapt it to any device.
We will create texts in the style that best suits your target audience.
Let's do A / B testing to determine the most successful email subject line, call to action, CTA button, and any other element of the newsletter.
We will provide a monthly collection of statistics, draw up detailed reports, track positive dynamics and adjust the strategy to achieve an effective result.
Benefits and features of e-mail marketing:
Low cost of maintaining an advertising channel;
Collecting your own base of potential or actual customers;
Building a dialogue between the business and the client;
Obtaining the necessary targeted actions from subscribers (comments, placed orders, applications, download free materials, etc.).
Goals:
Brand recognition
Conversion increase
Increase in sales