Promotion in the media
Goals:
Attention and memorability
Increasing brand awareness
Wide audience coverage
With the help of PR in the media, you can increase awareness and stand out from competitors. Depending on the strategy, you can promote both the company and a specialist who, in the future, will become an opinion leader. As a result, your company will be listened to and asked for comments, that is, the press itself will begin to work with you.
In other words, media promotion is brand marketing.
It follows that the more often the name of the company will be mentioned in the media, the more income you can get, because the so-called word of mouth will work here, and the number of visits to your company's website will increase.

The benefits of media promotion are obvious:
As a rule, readers already trust a certain news agency (newspaper, magazine, TV channel, etc.), the information on which is a priori authoritative for them. Therefore, any mention of your company on such a resource will increase both your target audience and will contribute to the growth of your awareness and trust among your potential customers. And it will also become a demonstration of your expertise.
By choosing one or another media, you automatically determine the segment of the audience of its readers, and thus, you can influence your future target audience.
News always remains in the archive of the news site and is available through the search for promoted queries. This means that information about your company will have a long-term impact because it will be available for a long time.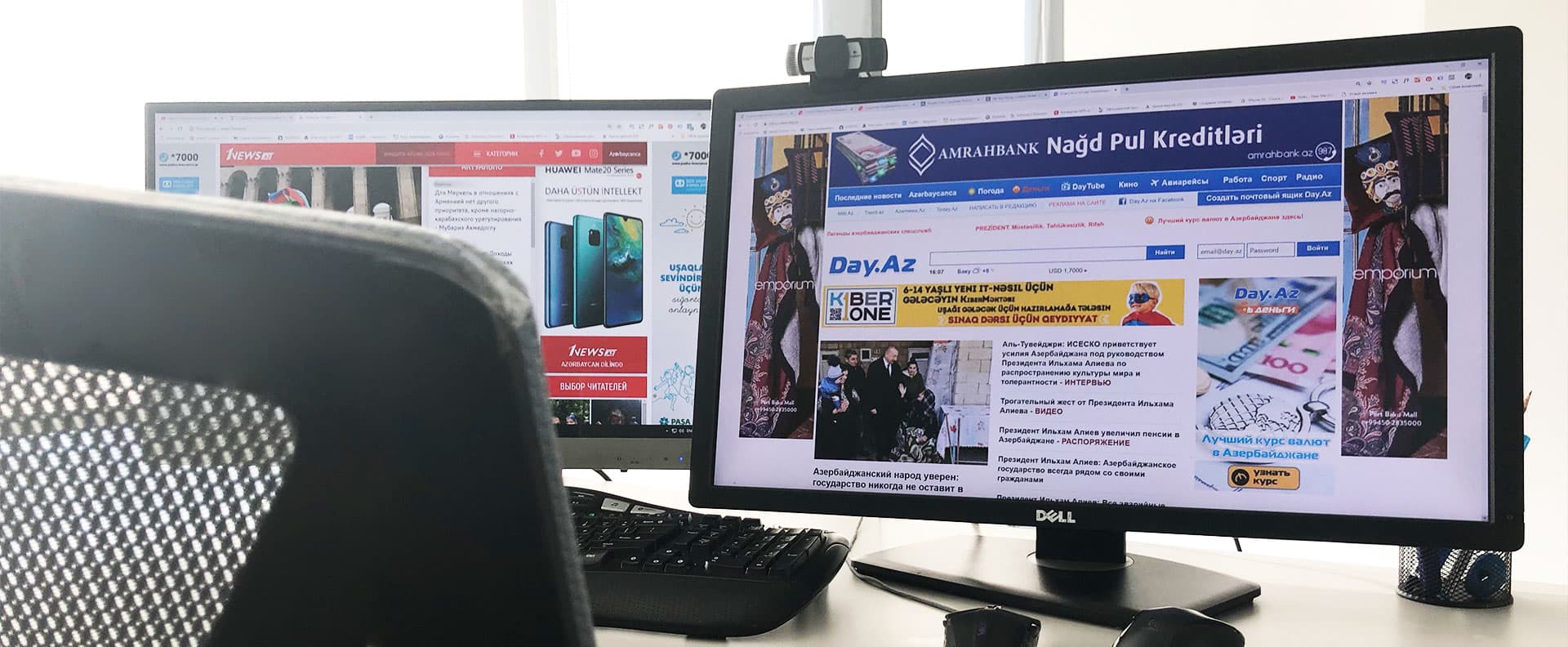 The media usually publishes hyperlinks to your company's website, and relevant links from reputable sources increase the ranking and PR of the website. In addition, media news is actively commented on social networks, and all this has a positive effect on the ranking of the company's website. Increasing business contacts will also be a bonus to this.
You can post information in any format in the media: a press release (a short description of an event, event, information about a new product or service), a PR article, interviews accompanied by a photo and video sequence. In the future, you can use this information (links to publications) and replenish your portfolio.
In addition, you need to work with news feeds (news or event that arouses media interest). It is important to take into account that the news feed should be of interest to both journalists and their audience.
We will help with this, because different media are interested in different news and events, and it is sometimes not easy to figure out what exactly will be of interest to this or that news resource. As well as to interest the necessary media in publishing the information you need, where your company is mentioned in one way or another. Therefore, it is best to entrust the work with the press to professionals.
We will also help you determine the frequency of publications, the list of media (quality of magazines and news resources) that are relevant to your audience. We will also draw up a plan by adhering to which you can regularly remind journalists of yourself, and, thus, receive stable attention to the company.
Goals:
Brand recognition
Conversion increase
Increase in sales