Intourist Hotel Baku - Brand Promotion
Duration: 90 days
Customer: Absheron Hotel Group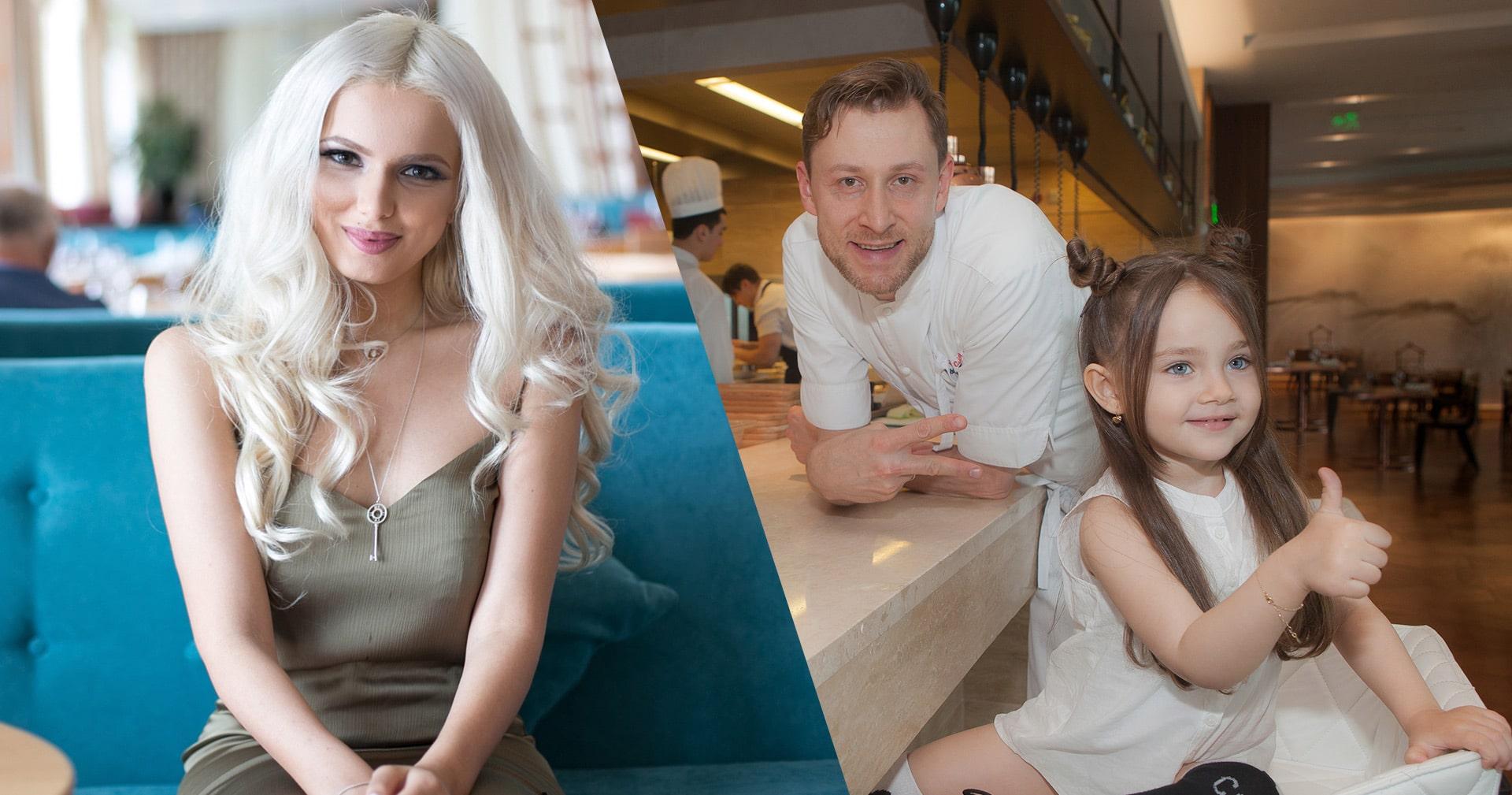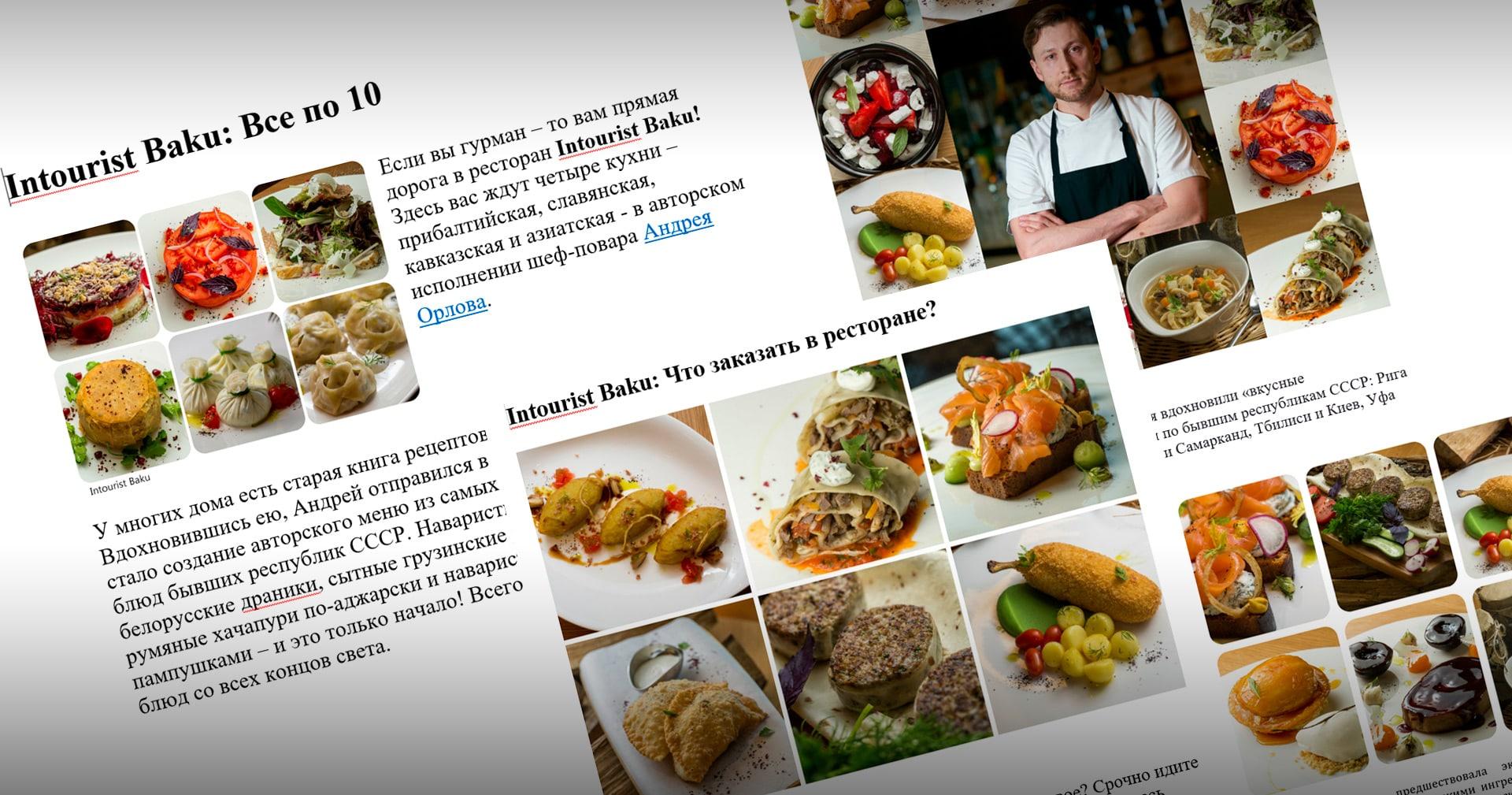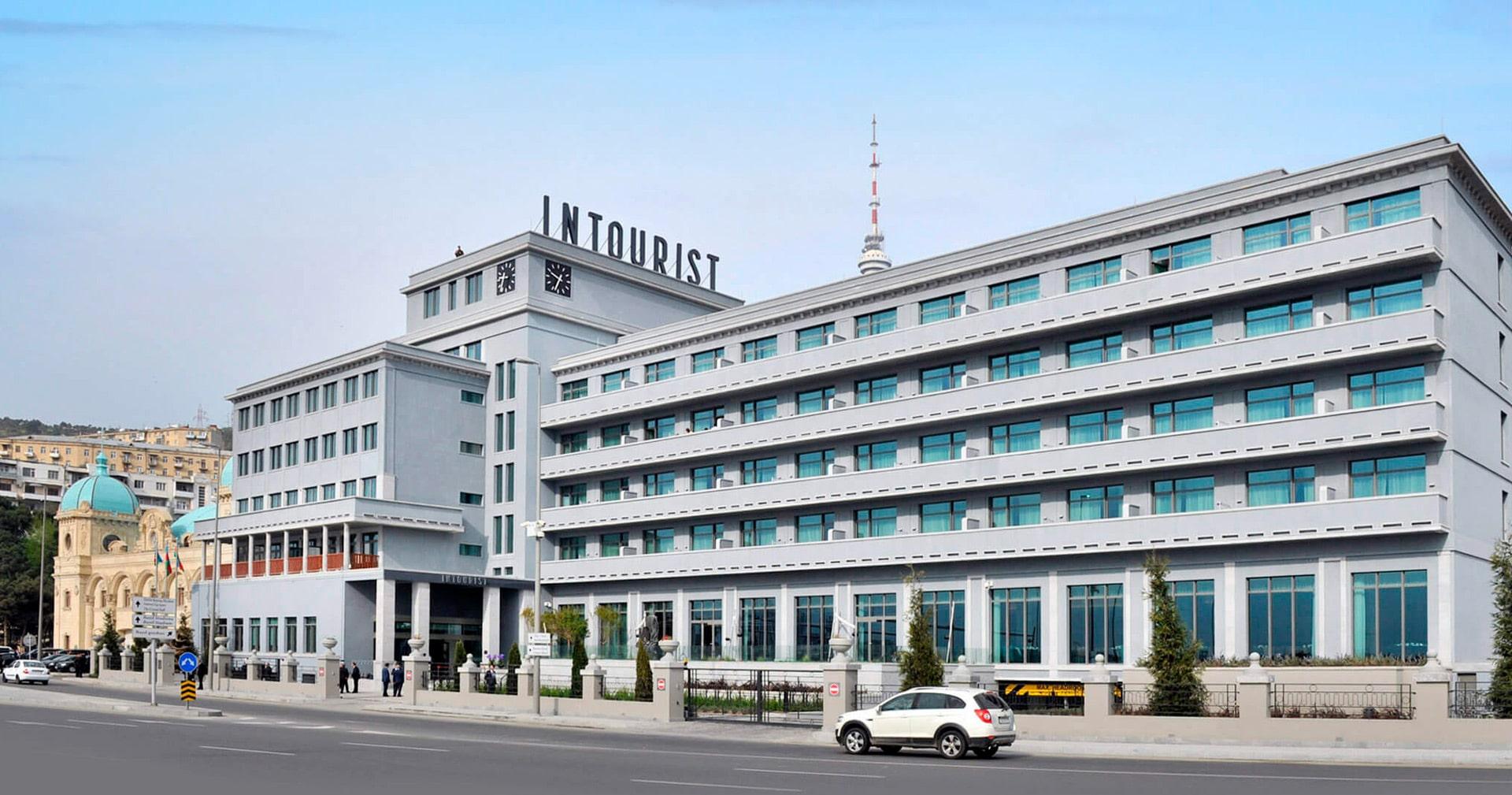 Intourist Hotel Baku - one of a kind of "visiting cards" of Baku, has acquired a new life. Near the place where the old hotel was located, a new Intourist Hotel Baku, almost identical to its predecessor, was erected. The hotel is located in the very heart of Baku and, as before, offers a magnificent view of the Caspian embankment and boulevard.
Our company has been promoting the hotel restaurant, the goal of which was to revive the former glory of the former Intourist Hotel restaurant. The restaurant was famous not only for its European cuisine but was also a meeting place for intellectuals.
What was done:
Promotion in the media: articles with photographs on the sites: 1news.az, day.az, Oxu. az; soulpost.ru; banners in the most read sections of websites;
SMM: publications on Facebook, Instagram; organization of promotions, presentation of the chef's author's menu, etc.
Bloggers' posts (Rena Yuzbashi, Banu Murad, Iblondee, Nika Danilov);
Radio advertising.
Result: over the specified period, the hotel restaurant has become one of the most popular and discussed places of leisure, has acquired regular visitors. And the most important thing: the new Intourist Hotel was completely associated with the old one, which "just moved". The rebranding was a success, among other things, thanks to the successful and competent advertising of the popular hotel restaurant.
Goals:
Brand recognition
Conversion increase
Increase in sales