Marketing case: Promotion of MALEONE Multibrand Boutique
Duration: 180 days
Customer: Maleone LLC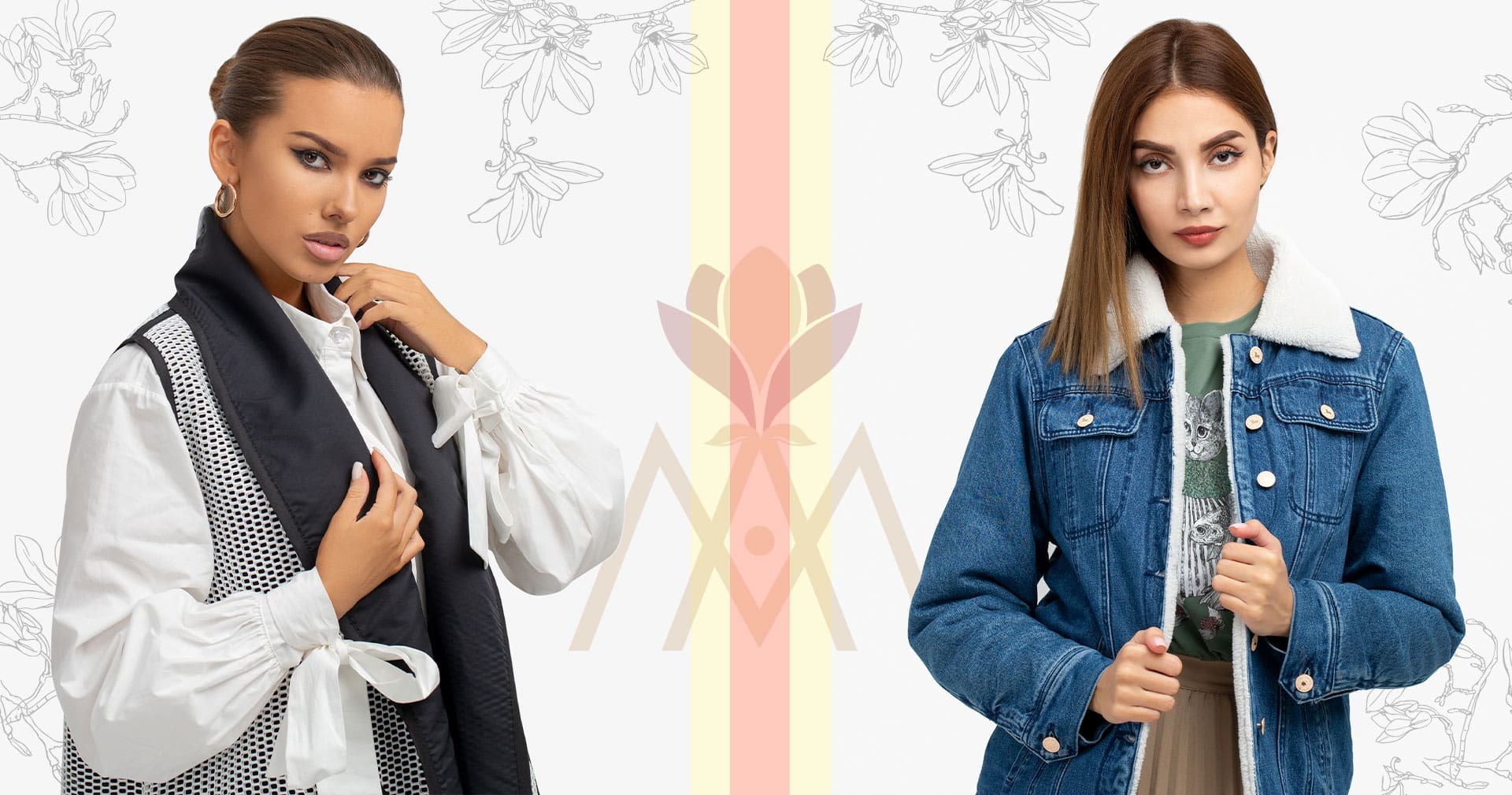 The symbol of Maleone is the magnolia flower, which is also known as the "flower of legend" and symbolizes extraordinary beauty.
Marketing case
It's no secret to anyone that in order to occupy a niche in the market, any new brand needs active promotion. With such a request, we were approached by the Maleone company, where the main tasks were:
Connection of marketing services;
Increasing brand awareness;
Increase in sales
After signing the contract, our team started marketing research.
50% of the company's success depends on high-quality marketing, but even with the most successful schemes, if there are problems in business processes, advertising cannot solve the problem, and for this, we needed to immerse ourselves completely in the client's business. The sales representative plays a major role in sales. In order to make sure of his competence, we brought in a mystery buyer.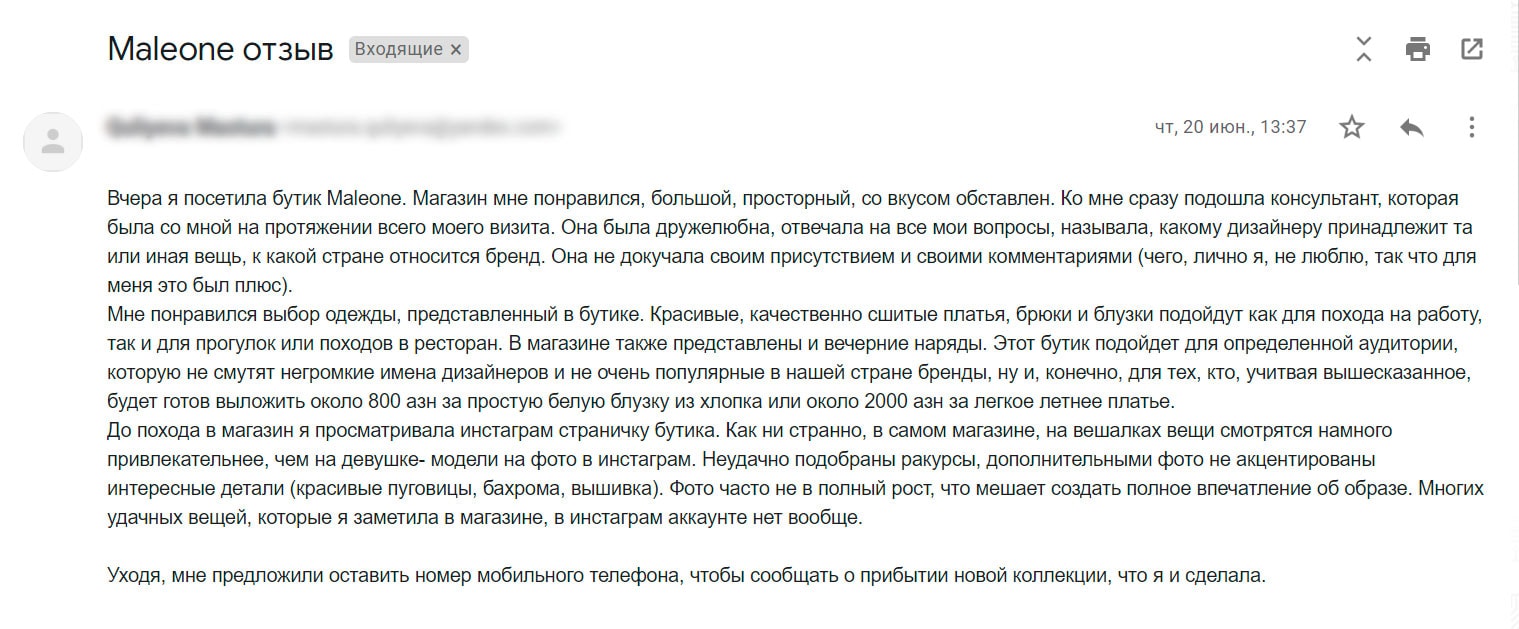 Mystery Shoppers are independent experts in sales and customer service. Based on the comments, we found that there were no problems with the sales representatives, but there were problems with the content, and we continued our research.
Preliminary work
A detailed analysis of brand awareness on the Internet was carried out;
Familiarization with products, prices;
Competitor analysis;
Social media analysis;
Analysis of source materials (photo, video)
Identifying errors
Lack of brand information in online catalogs;
Inappropriate format for social media posts;
Lack of an online store;
Passive dissemination of product information;
Small target audience
Marketing plan
After analyzing the data, a marketing plan for integrated development and brand promotion was presented.
Approved promotion channels
Outdoor advertising
Radio advertising
Advertising in the Internet media
Advertising in cinemas
Advertising in social networks
Advertising on Youtube
The launch of the promotion is scheduled for 10/14/19
To ensure transparency, all work is carried out in the ASANA task management system - https://app.asana.com/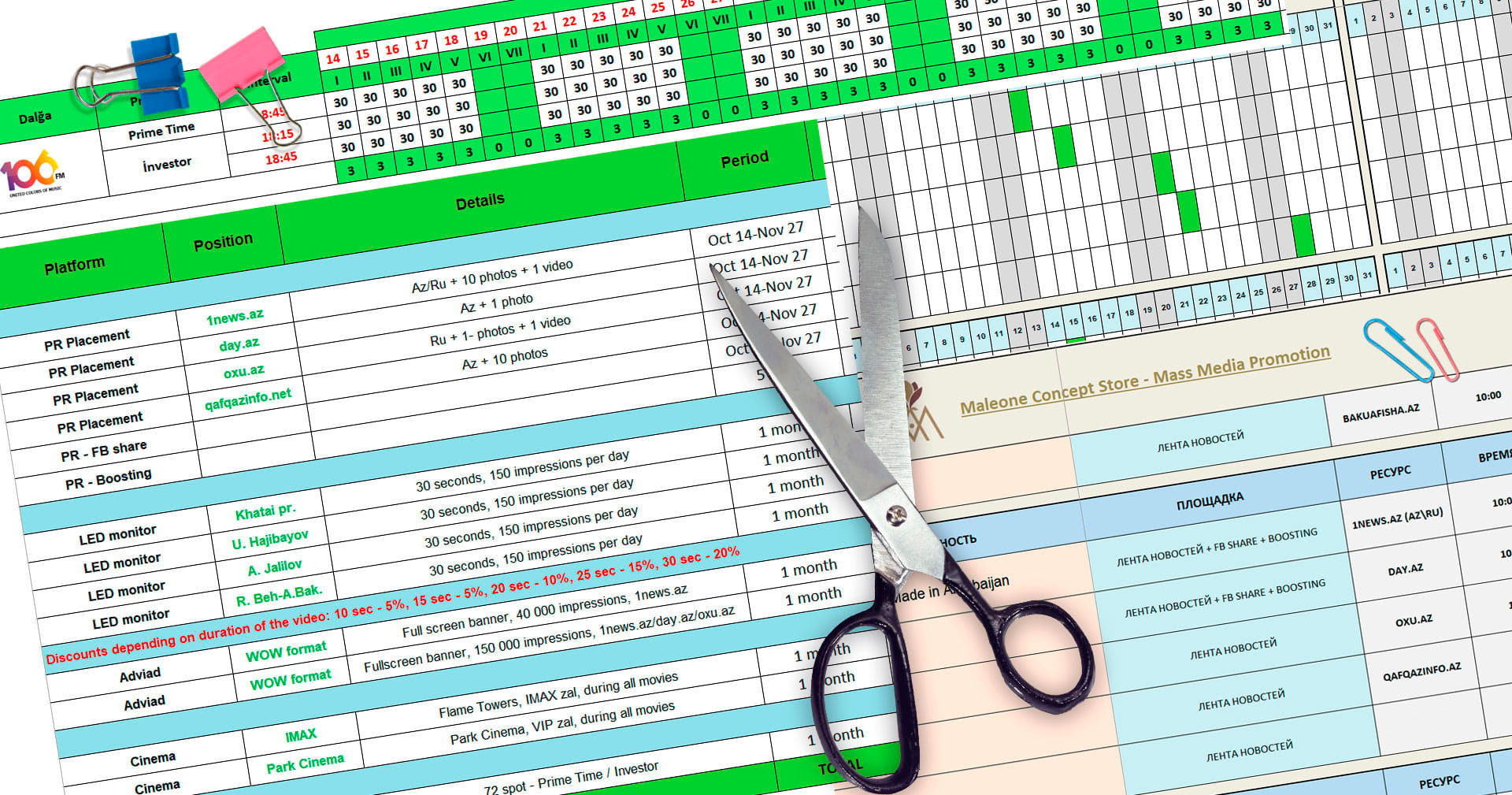 Marketing procedures
1. We started by registering a boutique in the main Internet catalogs:
Google my business
Yandex map
Yellow Pages
Navigator
Biznesinfo
Yellow.place
Online directories provide comprehensive information about a brand when searching in search engines and must accordingly be prepared prior to promotion.
2. We connected cashback services, taxit cards, which provide refunds to customers, and the convenience of paying with an interest-free breakdown of the amount for several months.
3. We started developing an online store.
Without an online store, it is difficult to spread information about the brands, products, prices presented, and most importantly, this information will not be in the search.
An online store provides not only the convenience of online payment, but it is also primarily a structured catalog of all products, which is available to everyone and indexed by search engines.
As you yourself understand, an online store is another store on the Internet with many business processes, thus the work was divided into several departments and IT specialists, programmers, designers, content managers, and photographers were involved.
4. Content marketers start developing storytelling
5. Our strategy involved such channels as: led monitors, advertising in cinemas, advertising on youtube. To do this, it was necessary to prepare a minute promo video from a famous celebrity.
6. Honored Artist of Azerbaijan Nargiz Jalilova was invited to voice the advertisement on the radio.
The text and translation for voice acting were prepared:
During work, a very important moment occurred that should be noted. In most cases, any organization has a registered domain and it was www.maleone.az All work was tied to this domain, the future online store was planned to be deployed at this domain, but we found that the international domain www.maleone.com was put up for sale by an English auction. Without hesitation, it was bought out and thus we were able to consolidate the MALEONE brand internationally.
The deadline was approaching and all materials, content, translations, media plan, online stores were prepared on time.
GRAND PROMOTION
Period 10/14/19 - 11/27/19
Advertising on LED monitors in the city center
4 monitors;
Duration: 10 sec;
Impressions: more than 450 per day;
Period: 30 days
Location:
st. A. Jalilova, (Javanshir Bridge);
st. U. Hajibeyova (Government House);
at the intersection of Bakikhanov and R. Behbudov streets;
Khatai Avenue
Radio advertising
106 fm;
72 spots - Primetime;
Period: 30 days
Storytelling in the media
4 sources (day.az, 1news, oxu.az, qafqazinfo);
4 press releases;
16 posts;
Period: 47 days
Advertising in Cinema
FlameTowers all cinemas halls;
Duration - 60 sec;
Period: 30 days
Advertising on social networks
Promotion of advertising campaigns in (Instagram, Facebook);
Period: 47 days
Advertising on Youtube
Promotion of the clip;
Period: 30 days
Online store promotion
Attracting an audience to view a structured catalog of goods in an online store.
Search Engine Optimization SEO
For better ranking in search engines, internal and external SEO optimization of the online store was made.
Results
In a short period of time, we managed to widely disseminate information about the store, brands, and products;
Increase your target audience;
Connect the necessary services;
Create an online store;
To raise the demand for the presented brands;
Find new clients Increase sales
Clients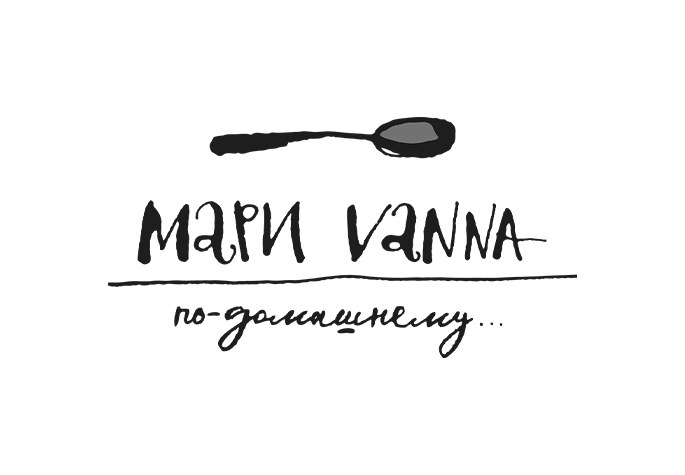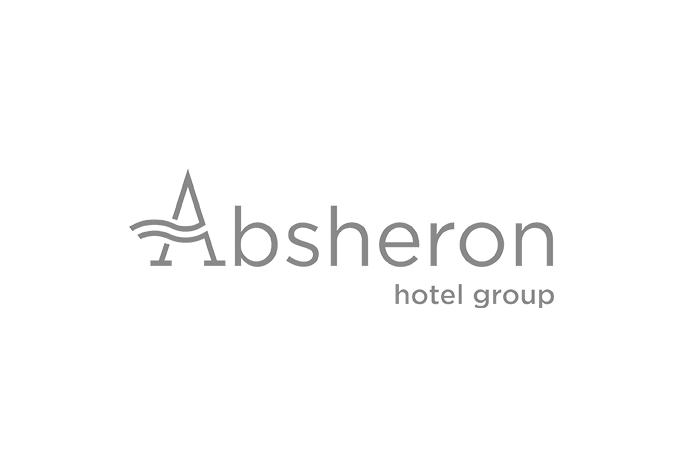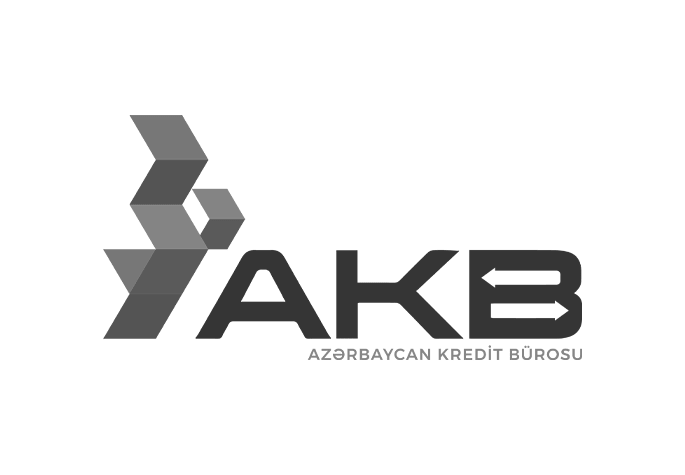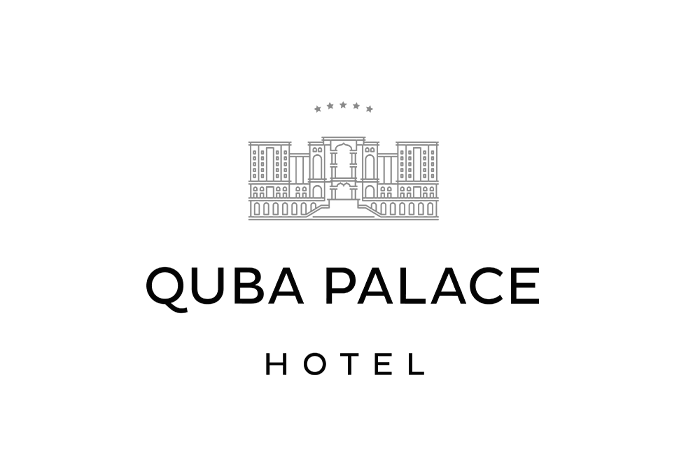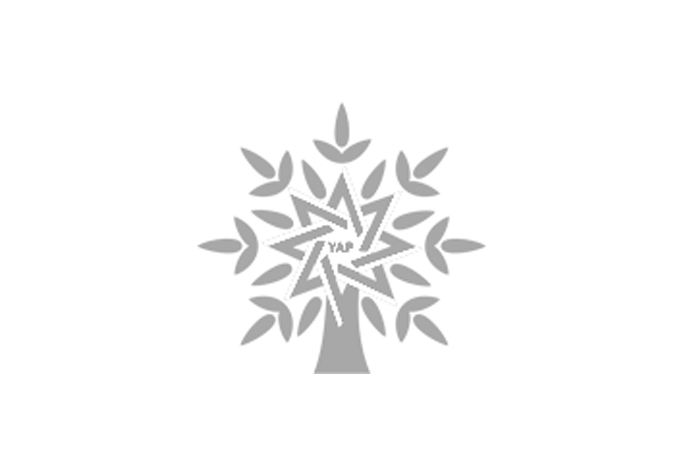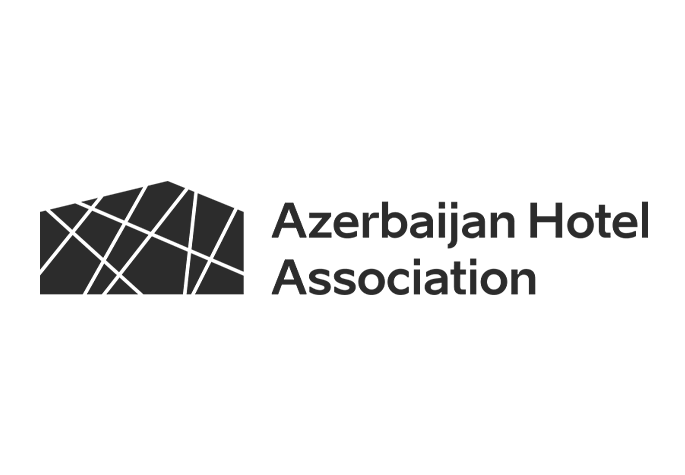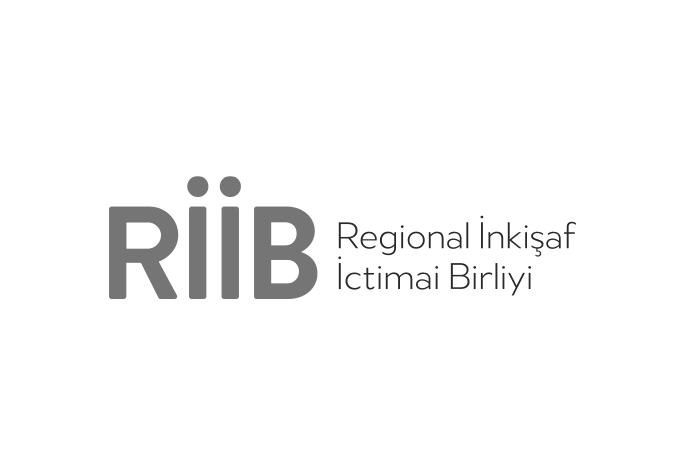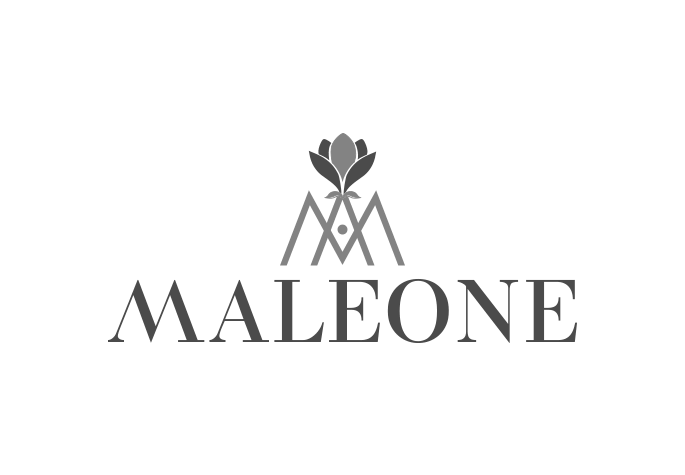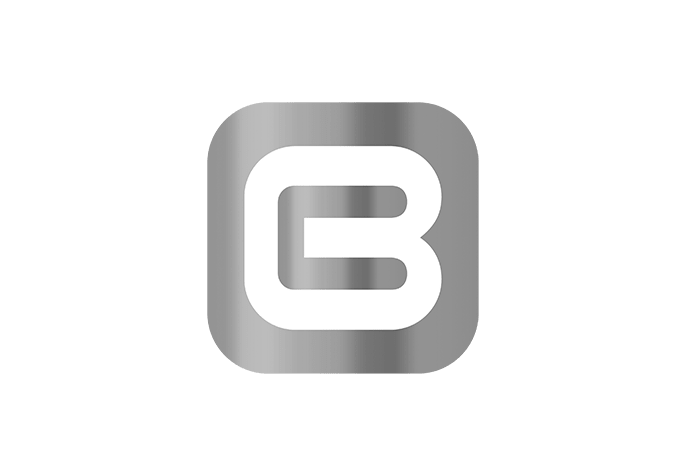 Goals:
Brand recognition
Conversion increase
Increase in sales