Marketing case: Promotion of a cosmetic store BODYCARE
Web site: www.bodycare.az
Duration: ∞
Customer: BODYCARE llc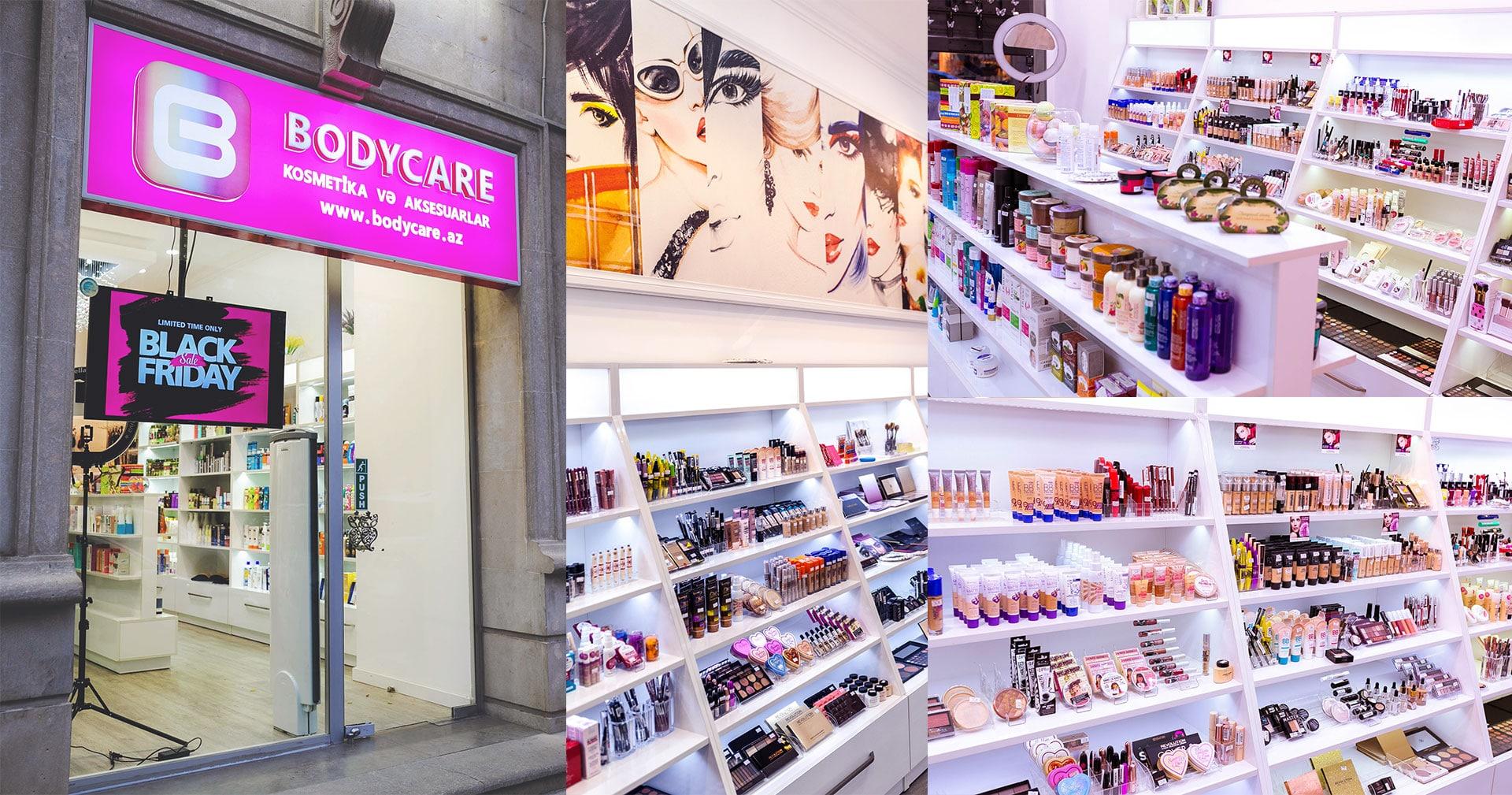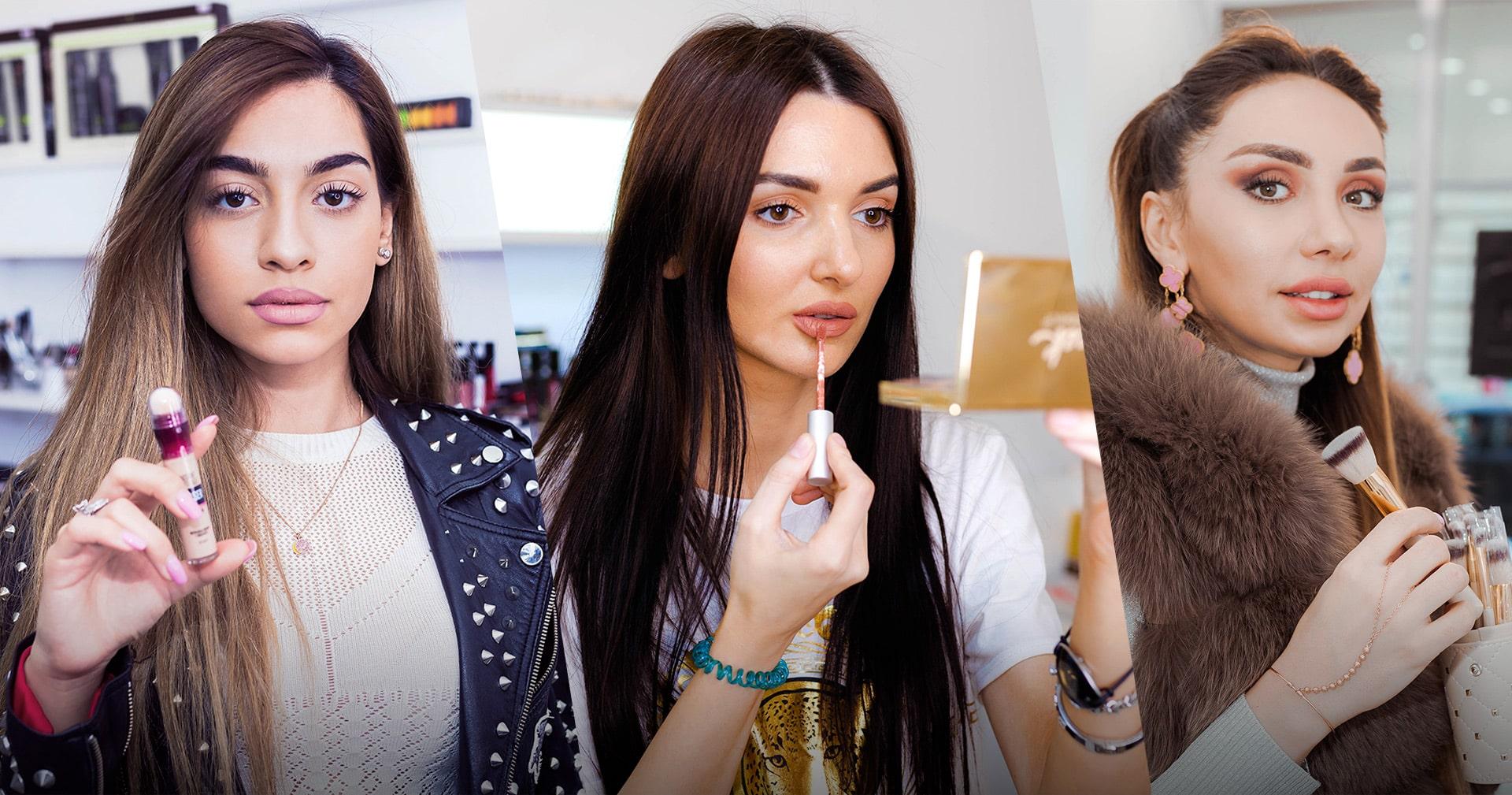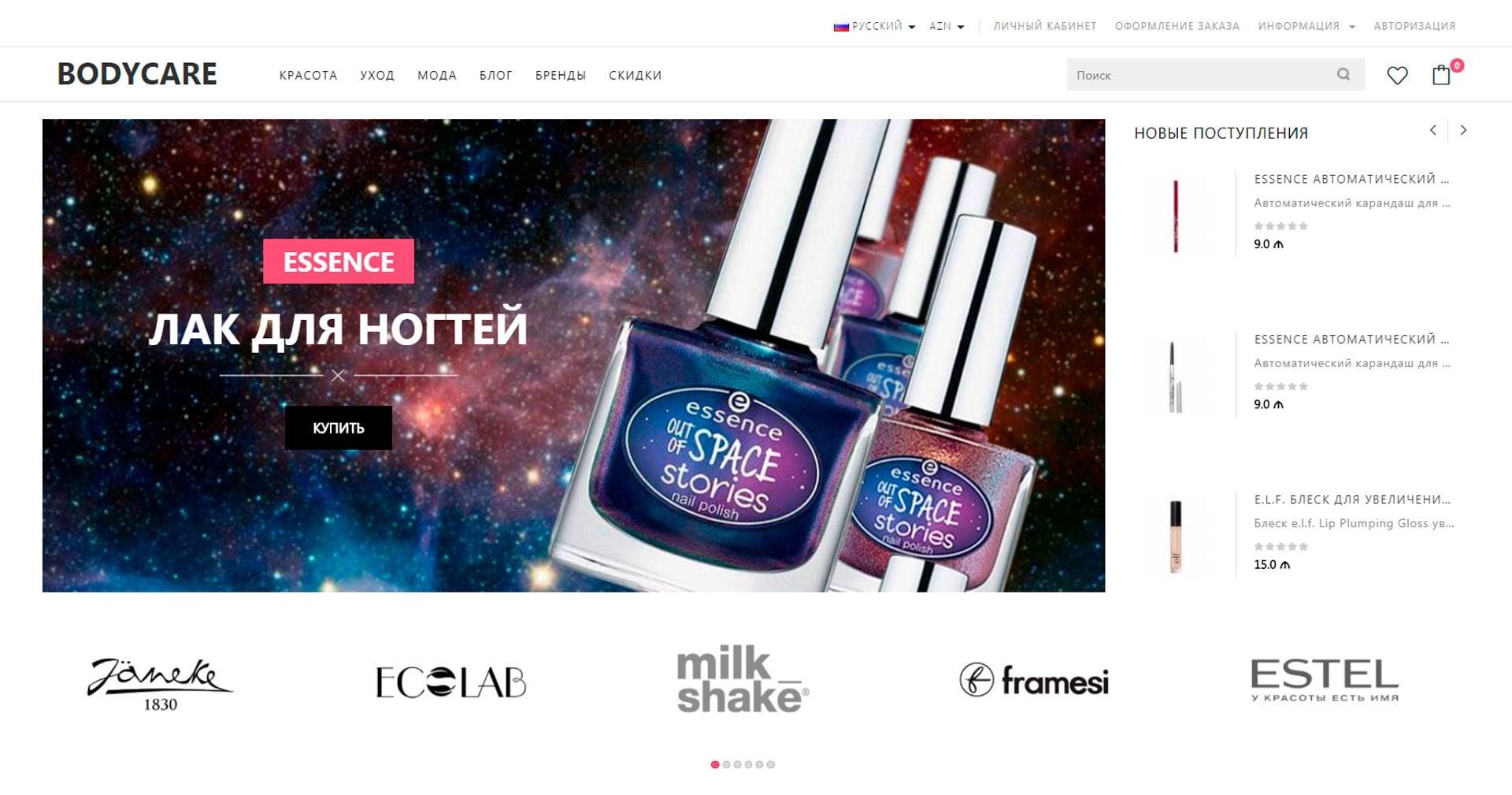 Selective cosmetics online store, which presents more than 50 of the world's leading brands of make-up and care cosmetics. There are no fakes or replicas here, only original high-quality products.
Marketing case
Target audience: girls and women aged 18+ who follow themselves and the trends of modern cosmetology.
Terms of cooperation: from 2016 to the present
Service: Integrated Internet Marketing
Work on brand promotion began at the end of 2016, at that time it was an ordinary Instagram page selling high-quality branded cosmetics with 3 thousand subscribers.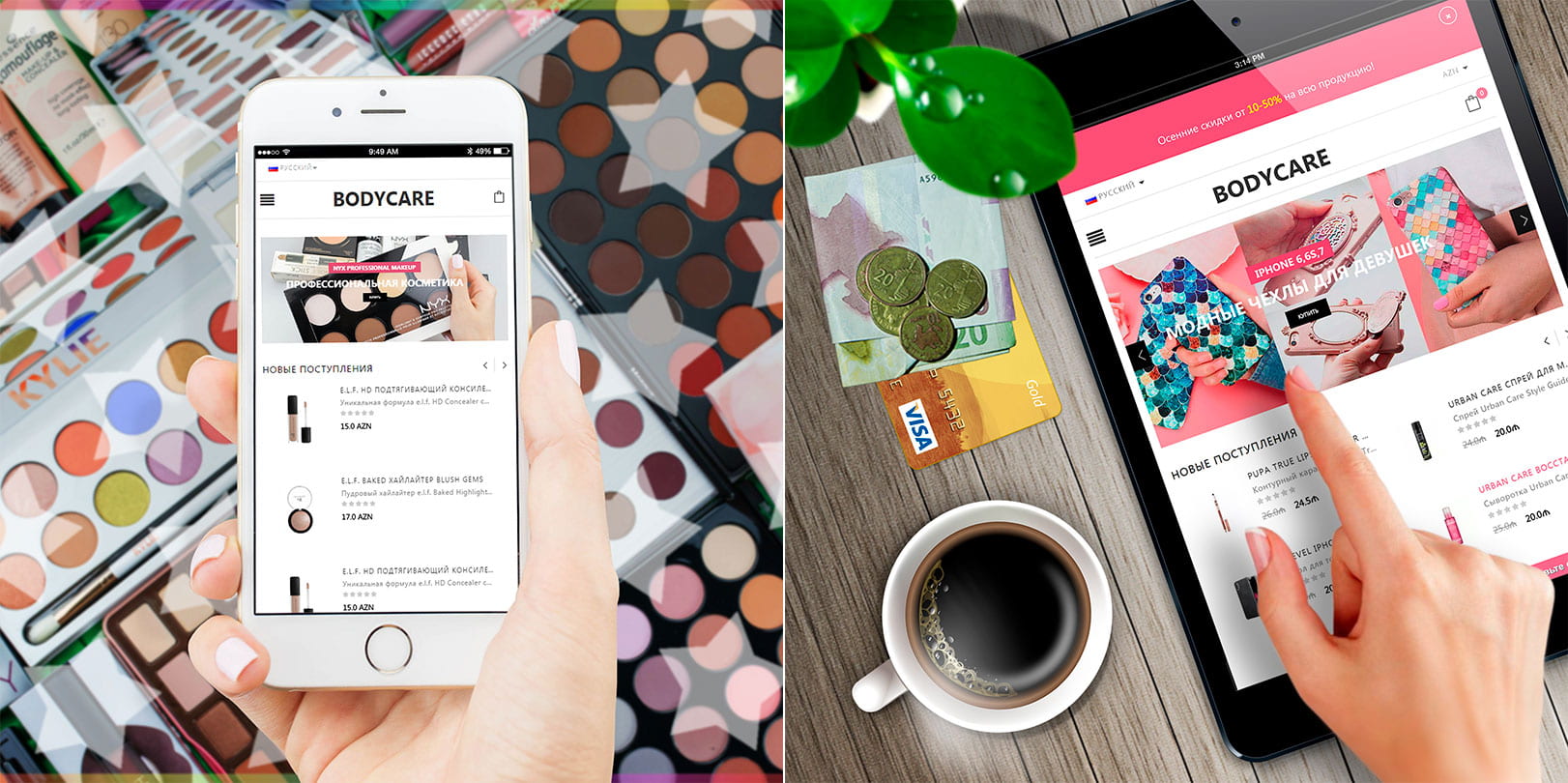 What have we done during the period of cooperation?
Cooperation lasts 3 years, and during this time we managed to create a full-fledged online store, register an LLC, and turn the Instagram page into a full-fledged online and offline business. Today the number of our real subscribers is 160 thousand, plus, some customers come to the already real BODYCARE store.
To begin with, we turned our Instagram page into an online store.
Created the corporate identity of the company - Branding.
We have collected the widest possible semantic core, which includes the entire range of search queries (not only high frequency but also necessarily - medium and low-frequency).
We made a search engine optimization of the site.
We developed a content marketing strategy, studied popular queries related to cosmetics.
We prepared original and unique content: photo and video filming were organized.
All products displayed in the store were photographed, a description and quality of the product were added under each photo. This is done to give the user a visual idea of the range and quality of the company's products and, thereby, increase conversion. In addition, captions to photos are also involved in the search and are ranked by queries, which allows you to increase traffic for the image.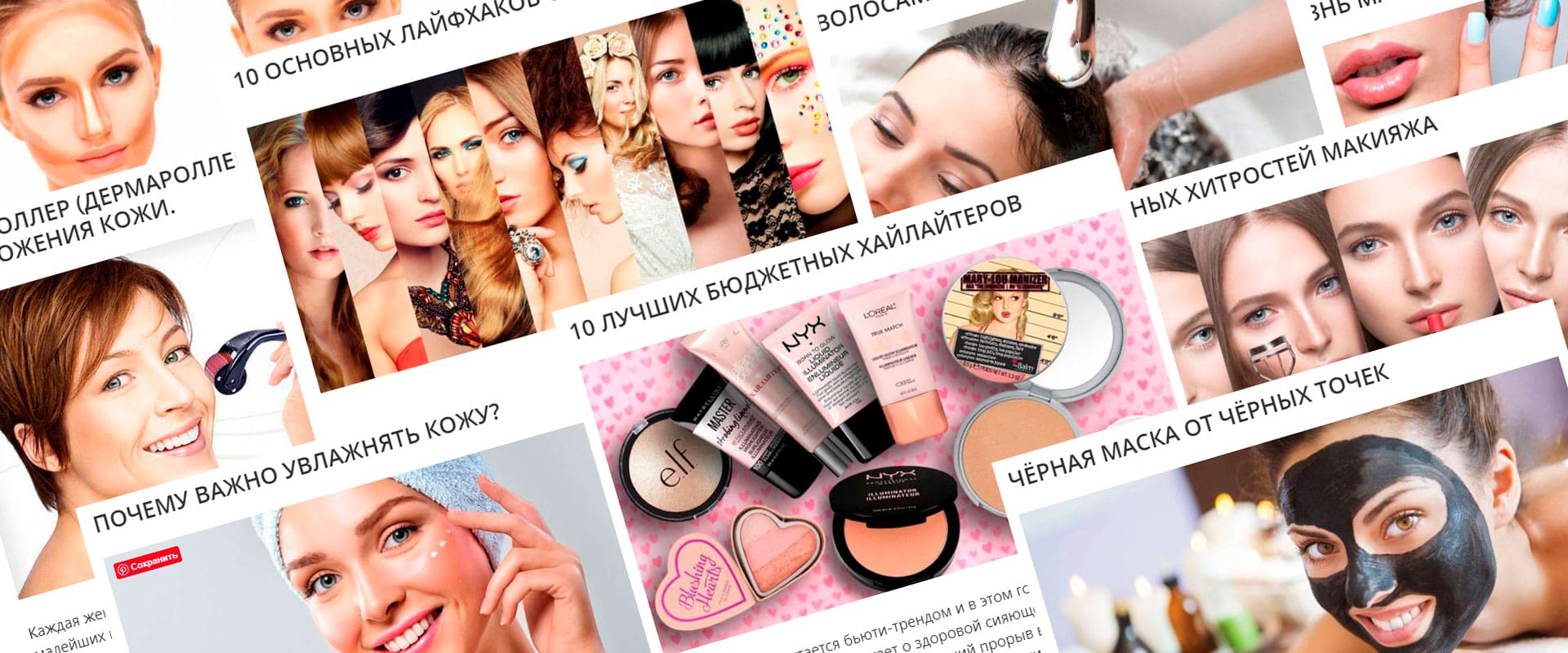 To increase traffic and attract an additional audience, a Blog was created on the site, where articles on topics of interest to the target audience (target audience) regularly appear: reviews of new cosmetics, reviews of popular products, information about new trends, recommendations of cosmetologists and beauty bloggers, and so on. ...
We connected social networks, where they launched an active activity: Facebook, Instagram, Pinterest, Google+, Vkontakte, Twitter, Youtube.
Added a detailed price list. We connected the service of paying for goods online using bank cards (acquiring). We connected the cashback function.
We connected a courier service to deliver goods to anywhere in the country, and then (as the business develops) in the CIS.
We connected the online consultant option on the website. In addition, in the "online consultant" window, users leave reviews, which increases confidence in the company and allows you to get an assessment of the level of service at the same time.
We organized a regular email newsletter, including starting to collect a client base of e-mail addresses.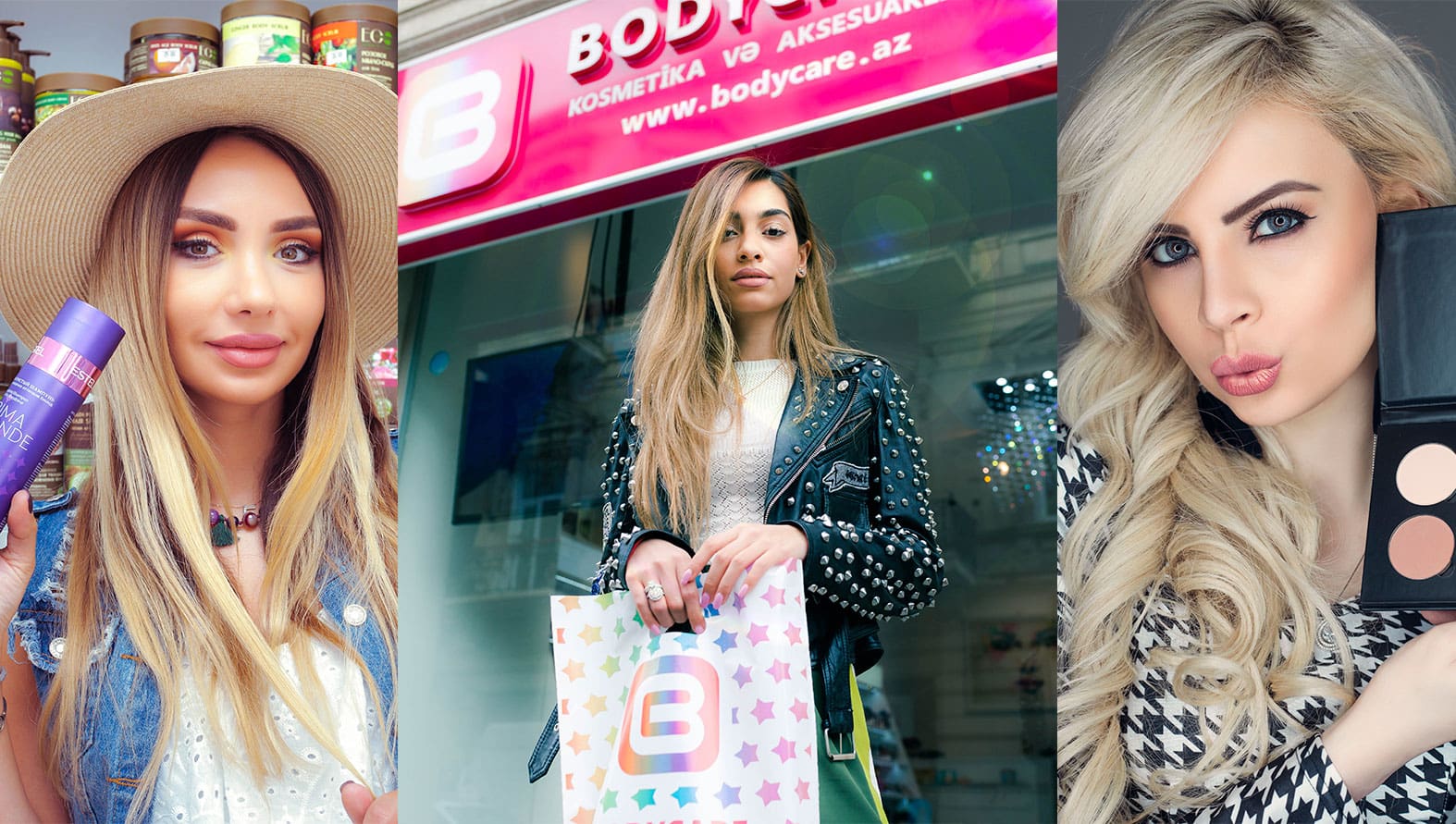 We began to actively work with bloggers: giveaways, contests, promotions, etc. are regularly organized to increase the number of subscribers and increase the conversion of the site.
To increase the conversion on the website, we organized a system through which the actions of each potential customer who came to the site and made a choice (dropped the item in the cart) but did not make a purchase, are visible. Thanks to this, it became possible to contact them and offer a discount, thereby returning him to the site and increasing loyalty.
We have implemented all existing and popular modules used in online stores.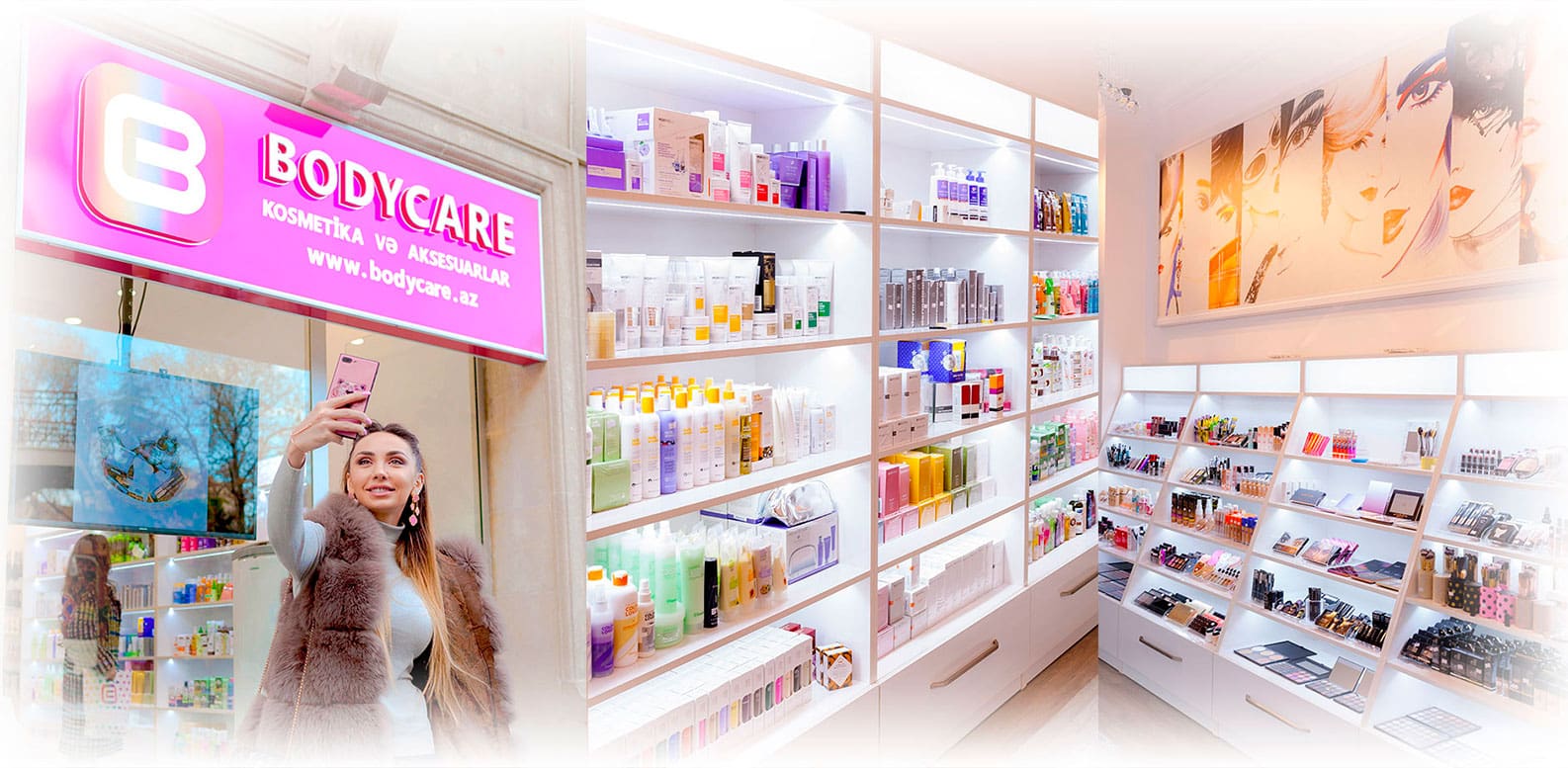 We added a real store to the already popular online store, which made it possible to expand the network of suppliers and opened up new opportunities for cooperation with well-known companies.
Honest promotion brings results
Search engines improve their algorithms every day, so we choose those methods that bring real results with maximum transparency. Thanks to this, today BODYCARE has become not only a popular online store but also an independent brand that is trusted by a huge audience, whose number is constantly growing.
Goals:
Brand recognition
Conversion increase
Increase in sales